Wet Plate Collodion Photography Workshop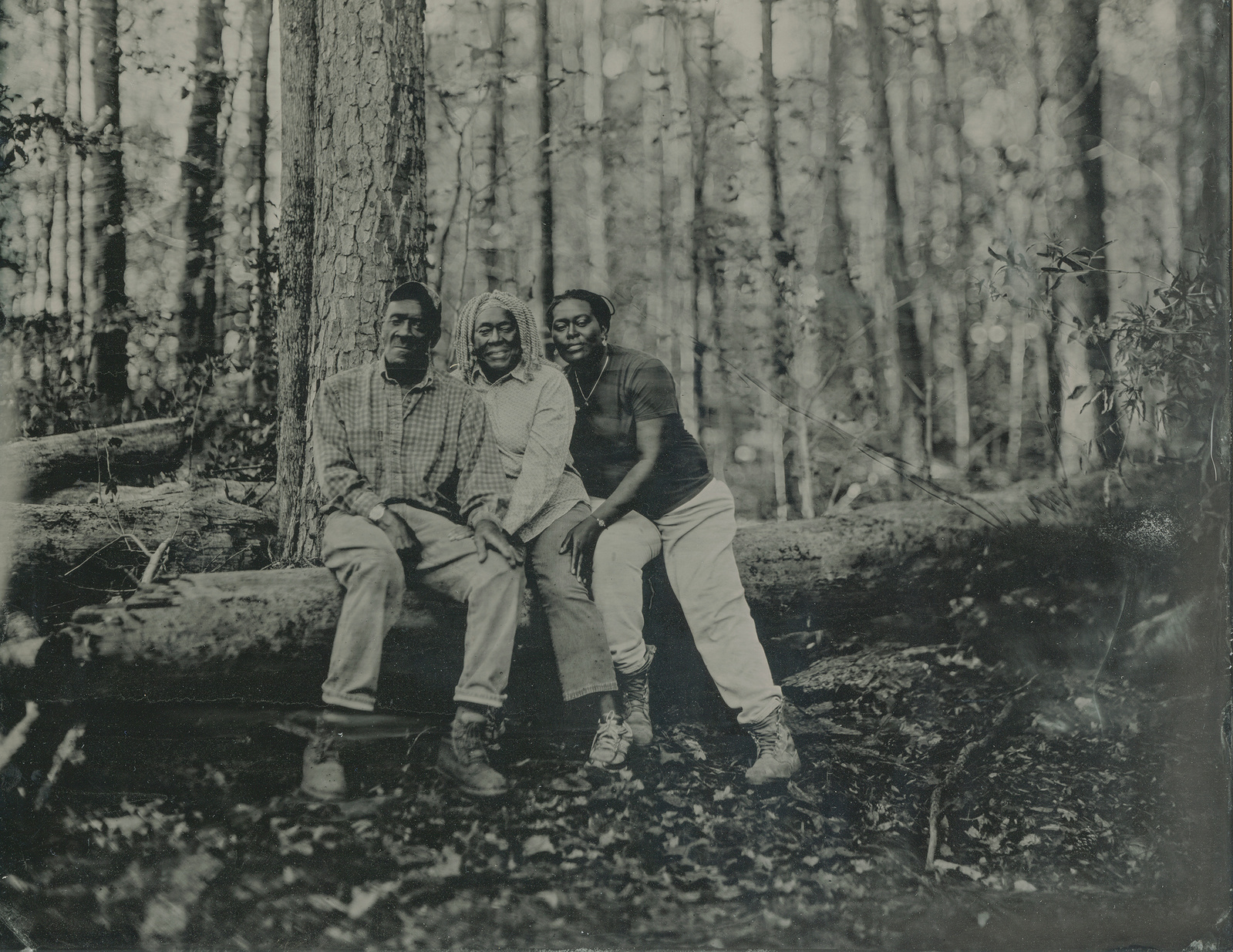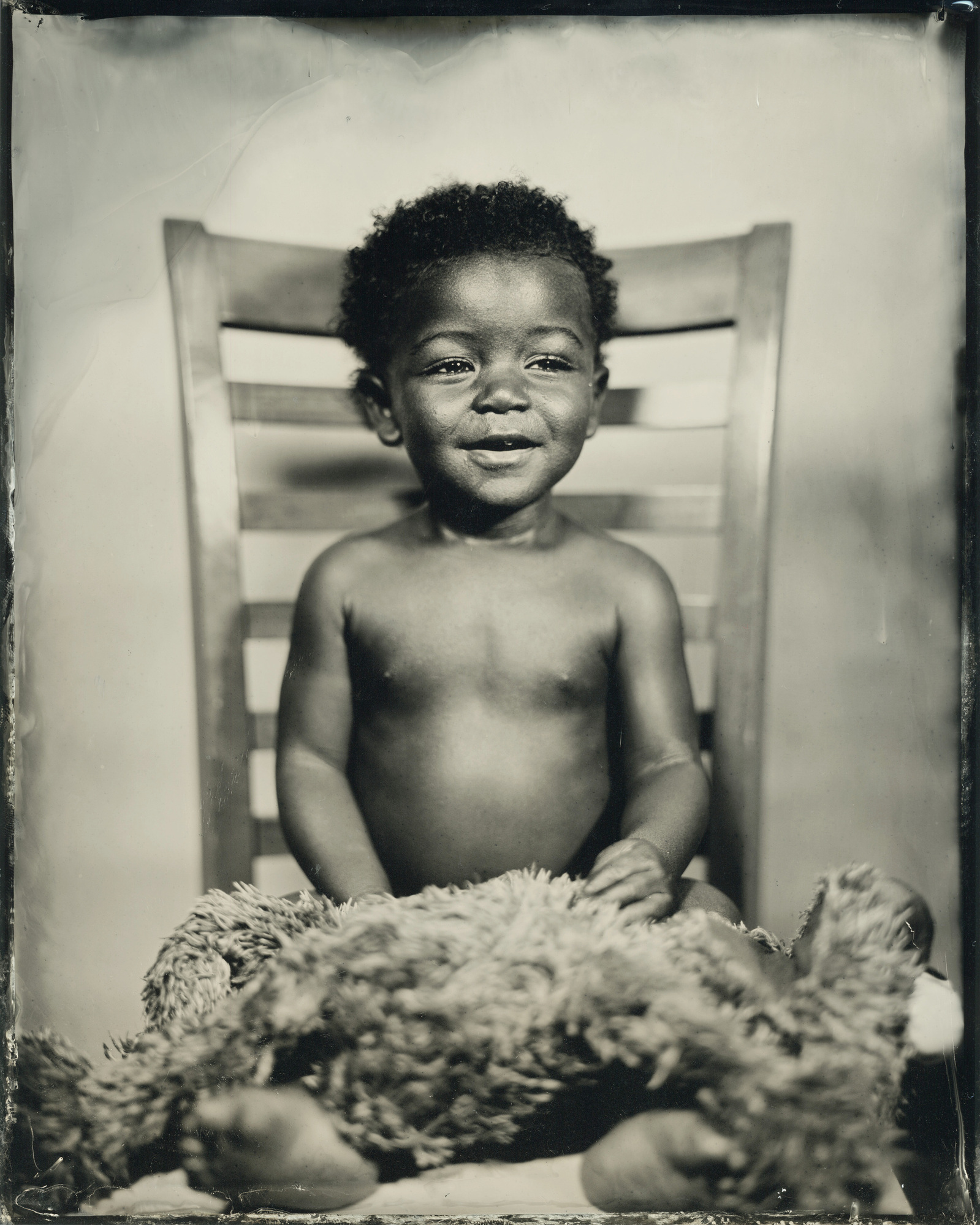 About Wet Plate Collodion Photography
The wet plate collodion process was first introduced in the 1850's. It's a process that requires tin, glass, or photographic medium to be coated, sensitized, exposed and developed within about fifteen minutes. If working in the field, it requires a portable darkroom for development. Though the overall experience can be delicate and cumbersome, it renders each plate a one-of-a-kind art piece.
About the Workshop

This introductory class will teach students how to create tintypes, ambrotypes and use a basic portable darkroom for chemical sensitizing and processing. Each student will work one on one with the teacher through out the class. We will be photographing both inside and outside. Students will have the ability to make plates with the use of studio lighting equipment. There is no prior photography experience required and all are welcome.
All materials and cameras will be provided, We will be using 4x5 cameras but if you would like to bring your own 4x5 camera or any other materials to work with, you are welcome to do so.

This class is limited to 4 students.
Location: 308 W Commercial St. Springfield, MO 65803
Time 9:00am -5:00pm day 1
10:00am - 5pm Day 2
This is a 2-day workshop.
Day 1
The workshop will begin with a short orientation on the history of the wet plate process, safety lesson and tintype and ambrotype demos. Each student will make at least 2 -4 plates (but usually more) plate by the end of the day. We will also go over studio lighting considerations with wet plate. By the end of the day we will go over the varnishing process.
Day 2
We will review the plates from day 1, and have a full day of making plates of whatever choice of glass or tin that students would like.